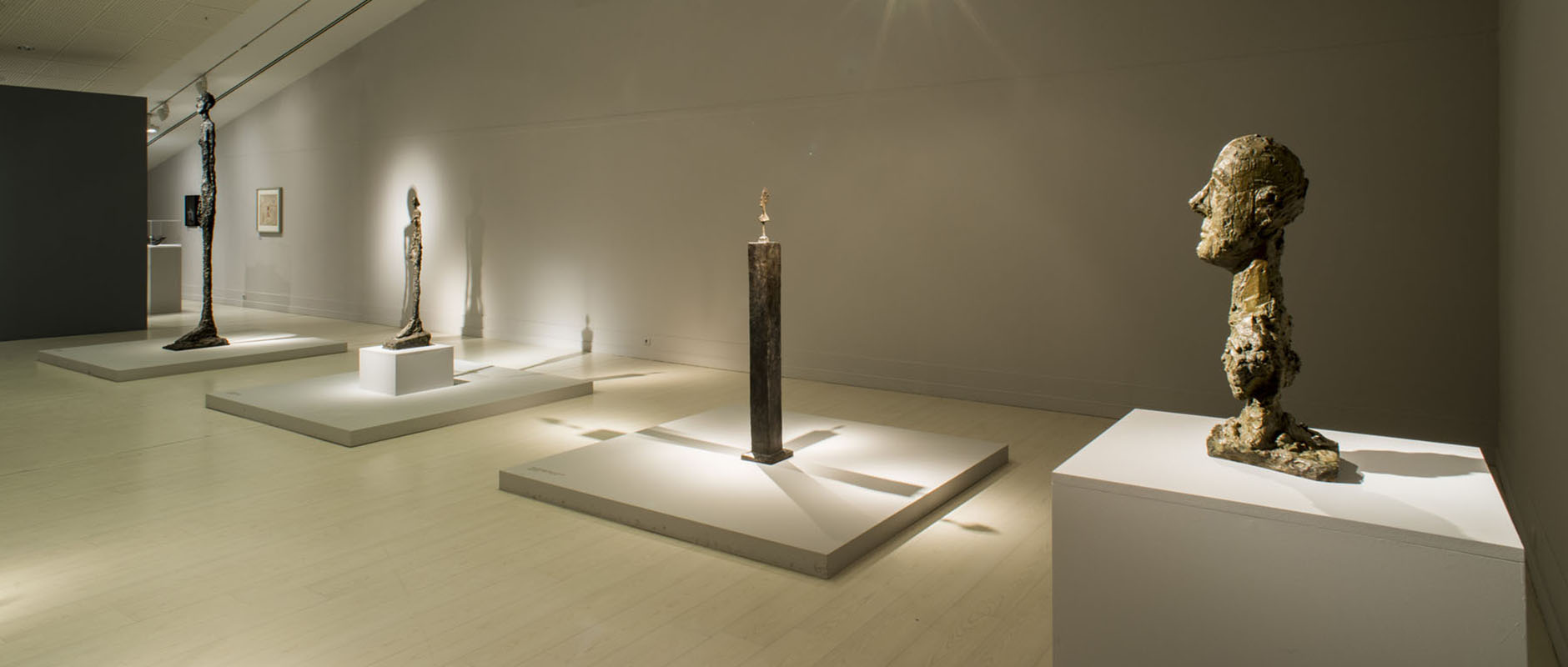 Alberto Giacometti
Pera Museum
2015
Scope of work
Exhibition Design and Graphic design
Client
Pera Museum
Area
600 m2
Project Detail
Curated by Giacometti Foundation's Director Catherine Grenier, the exhibition offers a chronological and thematic itinerary covering the two definitive periods of Alberto Giacometti's life –before and after the Second World War- and touches upon his friendships with the leading artists and intellectuals of his period in Paris.
Devoted to Giacometti's early works, the first part of the exhibition demonstrates the influence of Giovanni Giacometti, the father of the artist and a Swiss Post-Impressionist painter himself, on Giacometti's output during these years and his role in his son's development. The exhibition also illustrates Alberto Giacometti's relations with Post-Cubist artists and the Surrealist movement between 1922 and 1935, one of the important sculptures series he created during his first years in Paris, and the critical role he played in the art scene of the period.
The second part of the exhibition brings together the artist's key works from his mature period, most of which were made between 1950 and 1960, a time when the artist had altered his perception of the world and depicted reality not as it was but as he saw it. This was also the period when he focused on the human figure. As in his paintings, Giacometti worked nonstop on his sculptures, either from nature or from memory, trying to capture the universal facial expressions.
11 February – 26 April 2015
Exhibition design:
Cem Kozar, Işıl Ünal