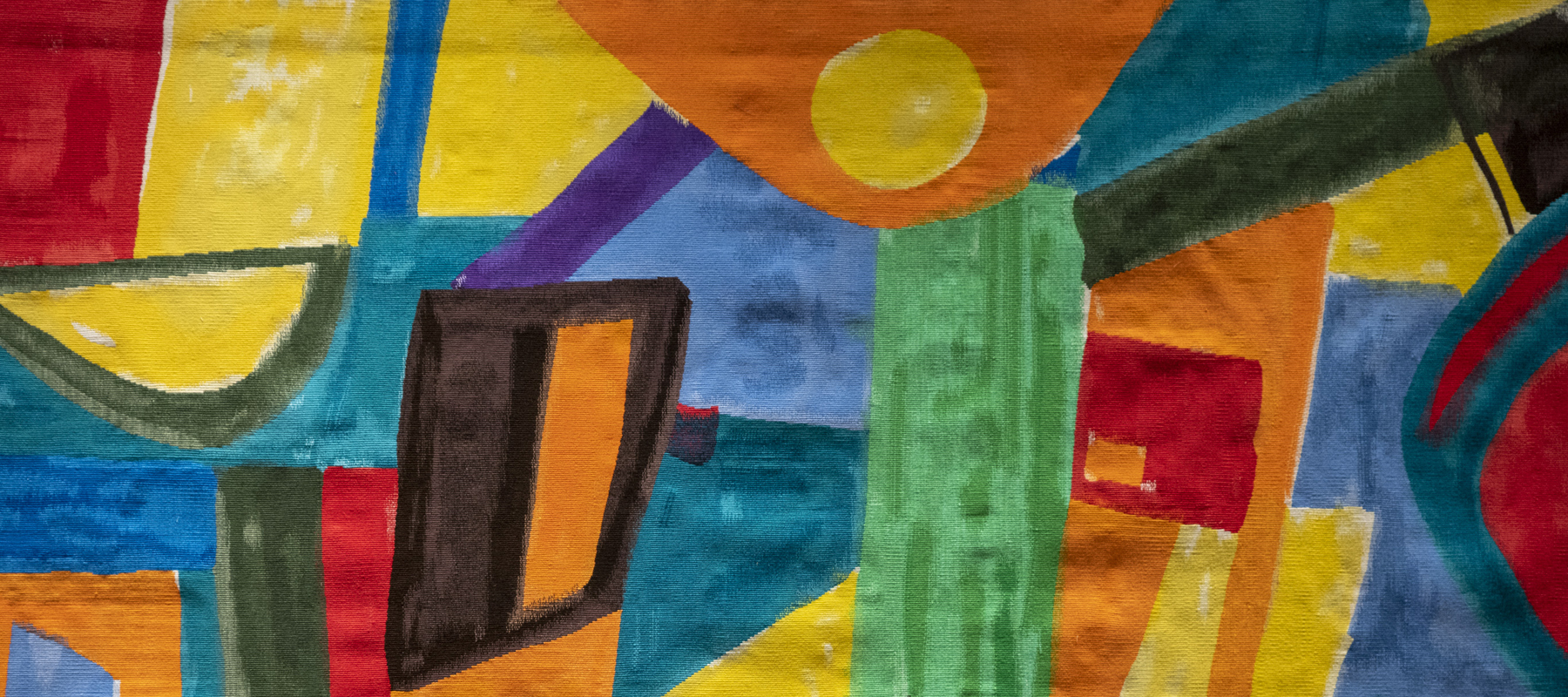 ETEL ADNAN
Pera Museum
2021
Scope of work:
Exhibition design and graphic design
Client:
Pera Museum
Area:
275 m2
Project Detail
Impossible Homecoming was a retrospective exhibition of artist and poet Etel Adnan, whose life spanned nearly a century.
The artist is productive in many different media; the wonderful forms in her works and the simplicity of her artistic expression cross linguistic, cultural, and geographical borders to communicate with the audience.
Etel Adnan opens up a deep space of discovery and interpretation for the audience with her seasons, landscapes, signs, imaginary planets and satellites in the sky, and impressive energy.
April 6 – August 8, 2021
Curator
Serhan Ada
Simone Fattal
Exhibition and graphic design
Cem Kozar, Işıl Ünal, PATTU
Team
Ömercan Çakır, Serra Uludağ, Burcu Yasemin Türkay, PATTU