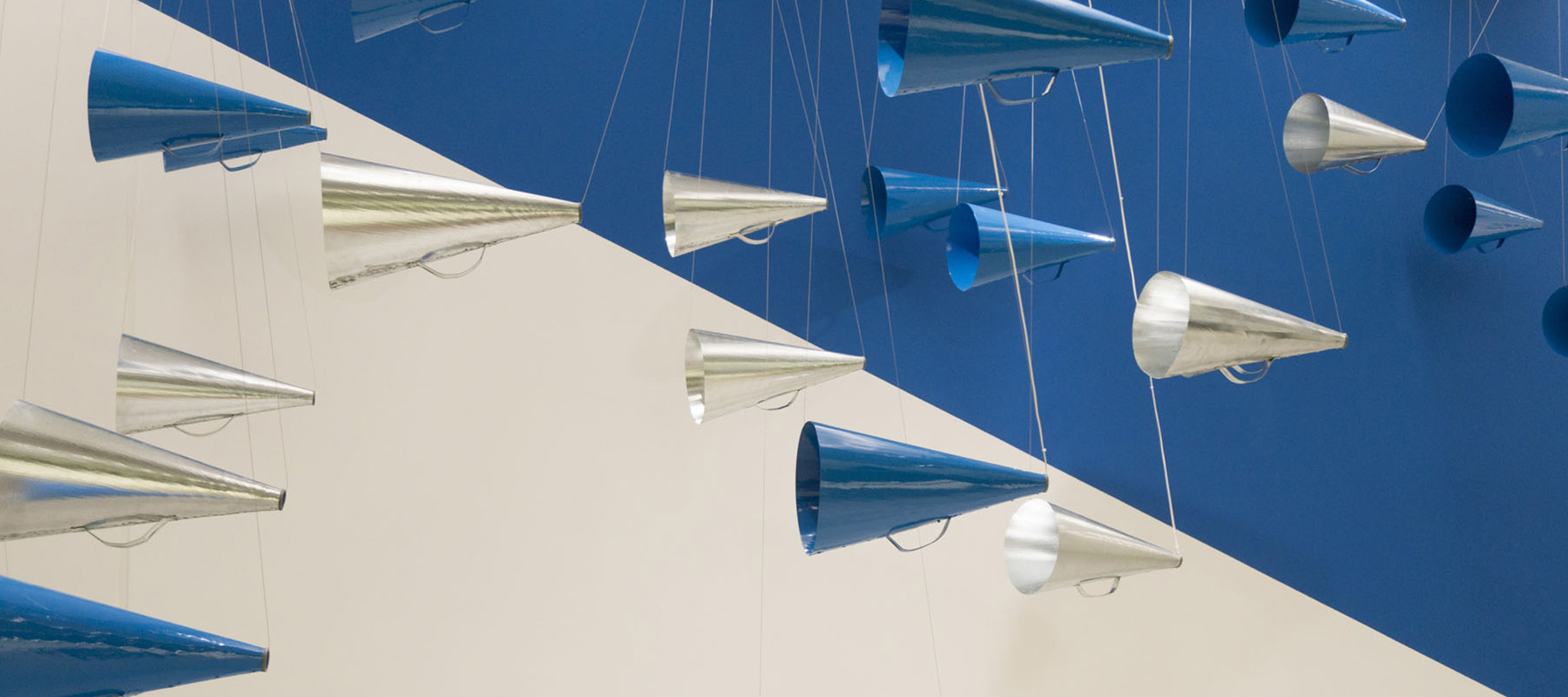 Space Inventor
MAXXI, Rome
2015
Scope of work:
Installation Design
Client:
MAXXI
Project Detail
In Istanbul, the street and the city is a natural extension of the house and private life. Open spaces like cemeteries, abandoned building lots or undeveloped lands were all used by the public. They were not designed spaces, they were left over, indeterminate spaces. This faded away when the city evolved to the neoliberal metropolis of the 21st century. Now every space is open for development and the protests we see today over public space are because of the clash of this informal and public city and the private neoliberal city.
Istanbul still has these indeterminate spaces that have the potential to be public. One needs to invent the place – define it, and possibly fight for it, so it can be public.
The installation looks to the ideas behind place making in Istanbul, and applies them to the space within the museum. It takes the interactions such interventions create, borrows elements of design and acts of micro urbanisms and brings them to the commemorative space of MAXII, disrupting the usual use of space, changing it into a new one.
11 December 2015 – 08 May 2016
Installation Design
Işıl Ünal, Cem Kozar, PATTU